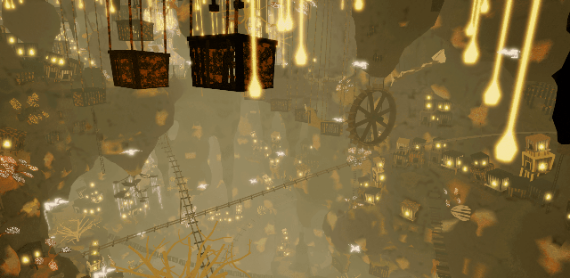 Welcome to the Roblox Easter Egg Hunt Wikia!
This wikia is designed to give people about Roblox Egg Hunts and Roblox Eggs! I hope you enjoy this wikia page! Please note that this wikia is a Work In Progress (W.I.P). The official website logo was added on April 20th 2016.
Looking for the Normal Roblox Wikia?
If you would like to go to the main Roblox wikia, or to know more about Roblox, please go to http://roblox.wikia.com/ Enjoy! Also, check out the blog here.
Looking for the Founder of the Wikia?
The founder of this wikia is Roblox Games.
Roblox Egg Pictures!

Ad blocker interference detected!
Wikia is a free-to-use site that makes money from advertising. We have a modified experience for viewers using ad blockers

Wikia is not accessible if you've made further modifications. Remove the custom ad blocker rule(s) and the page will load as expected.